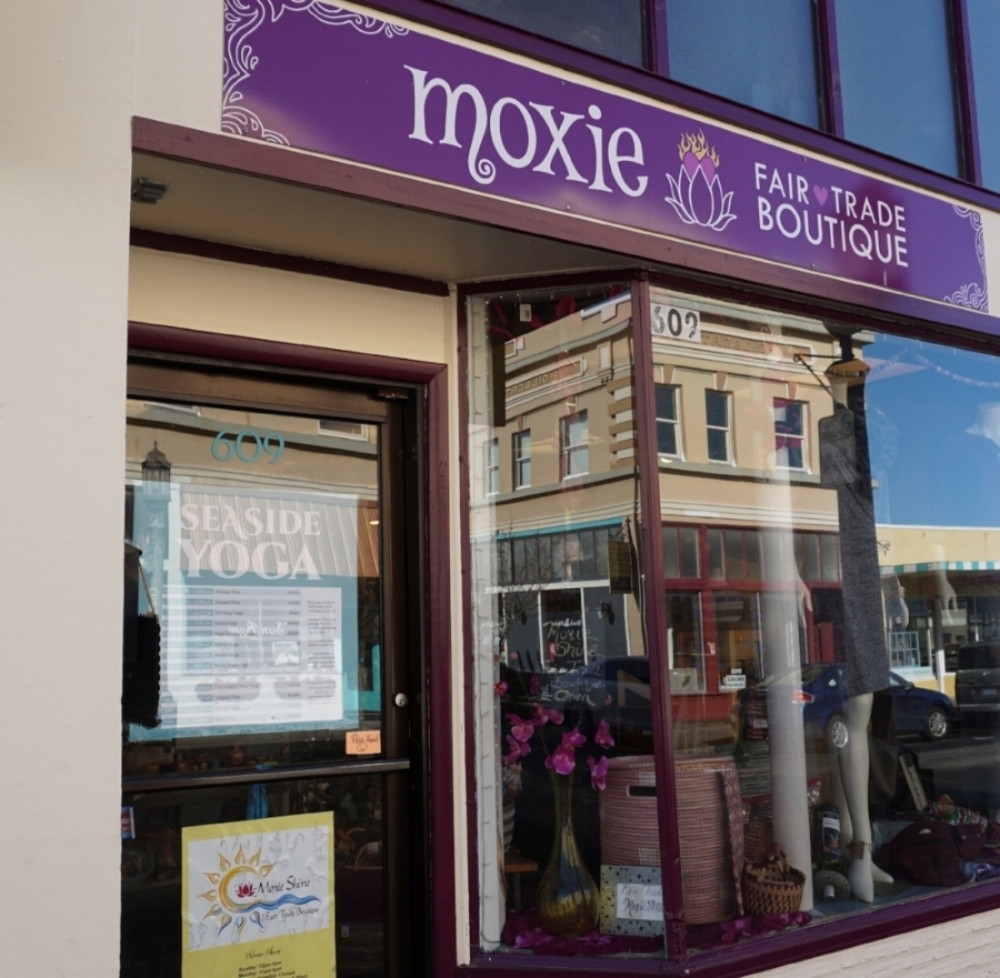 We represent over 45 different countries, including the U.S. and are supportive over 100 countries, including the U.S. and supportive of over 100 women's and men's co-operative organizations. Your purchase positively impacts someone!
Fair Trade is more than just trading:
It highlights the need for change in the rules and practice of conventional trade and shows how a successful business can also put people first.
It is a tangible contribution to the fight against poverty, gender equality, human trafficking, climate change and economic crisis.
____________________________